Life Skills Education Program
A safe environment is provided 24-hours a day which includes nutritious meals, clean clothing, hygiene products/supplies, and first-aid care.
This program serves those suffering from chronic issues such as
homelessness, mental illness, substance abuse, and physical
disabilities.
Teaches practical skills and principles in employment, parenting, budgeting, rentwise, healthy decision making, and child nutrition.
Download
Download
Download
Healthcare Assistance Program
Prevention assistance is provided. This includes food boxes, clothing,
and school supplies so families are not choosing between rent and
necessities. 
A masters level social work professional assists clients in meeting self-sufficiency goals for health (physical and mental), employment, and
housing.
Assist clients in obtaining medical prescriptions, scheduling medical appointments, and completing employment physicals.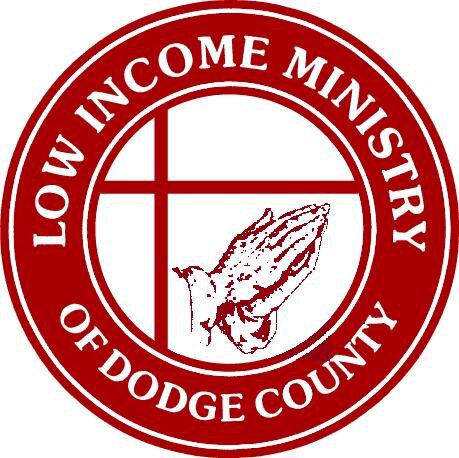 For six months after leaving, clients can still benefit from case
management, therapy and life skills programming to ensure long-term
success.
A licensed professional provides on-going therapy to address mental health and substance abuse issues.